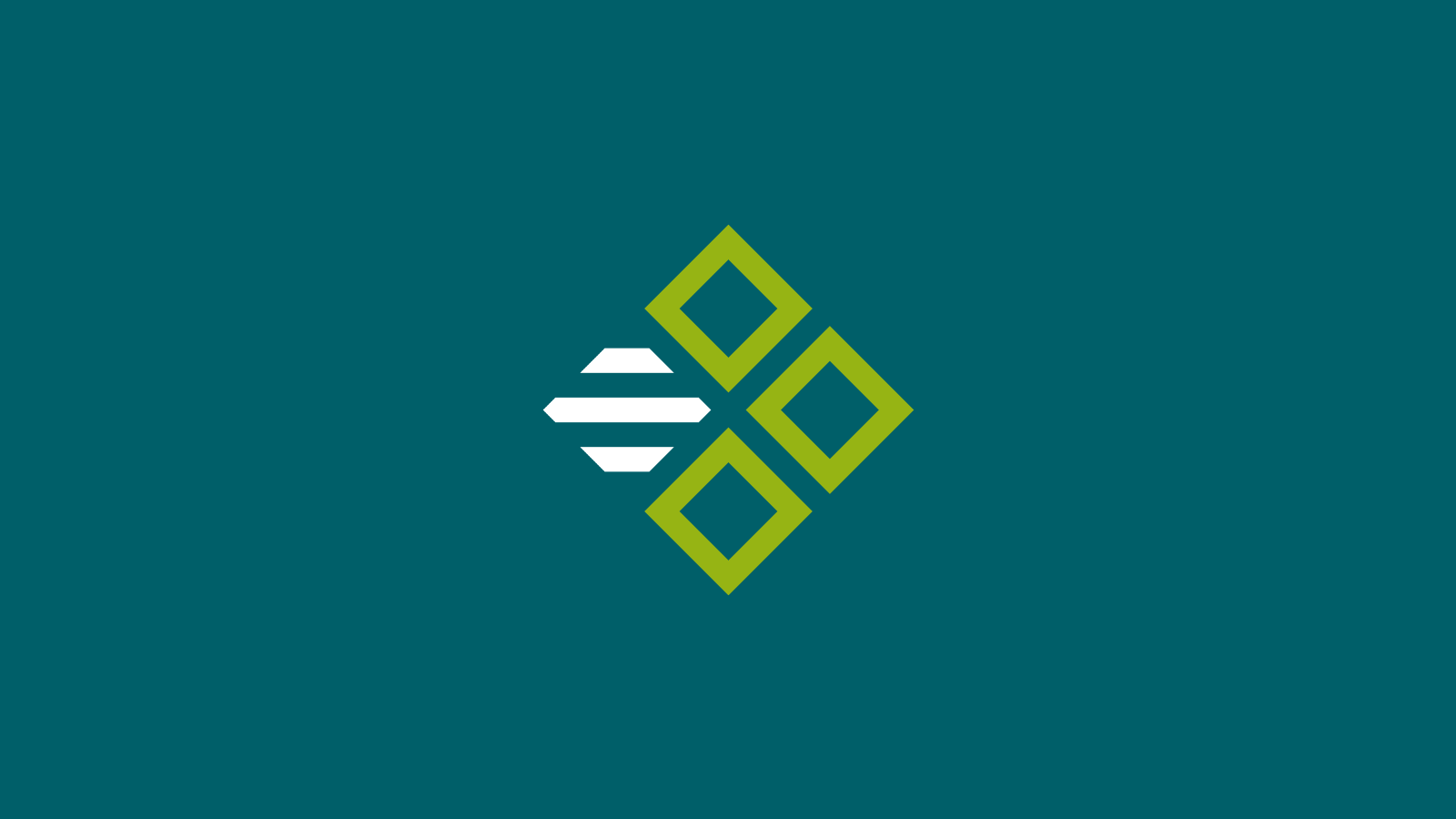 Visual identity for Latin e-Mart, a company created in early 2022 to offer e-commerce solutions in Hong Kong, China, and Southeast Asian countries to exporters in Latinamerica.
Client
Latin e-Mart (Hong Kong)
Commission
GBA LatAm (Hong Kong)
Chinese Naming
Logo Design
Identity Guidelines
Business Cards
Stationary
Presentation Design
After defining the project's audience, the first tasks were to determine the most appropriate translation of the project's name into Mandarin Chinese, establish a bilingual tagline for the brand, create the logo symbol and design the variations needed for different applications.
The project's logo takes the Chinese character «品» —which means "products"— as a basis, combined with three horizontal lines representing "speed", one of the company's core values.
A visual identity guideline for the Client was made as a tool to apply the logo and its variations with visual consistency in the design of diverse media. This document will also help the Client in the future to verify the proper use of its trademark.
Within the printed applications, the project included the design of bilingual business cards using one language per paper surface. Corporate stationery was designed as templates for Microsoft Word and delivered in files configured for commercial printers.
Later, a corporate presentation template was produced in Microsoft PowerPoint, with more than twenty slides of different layouts. This work included selecting relevant supporting images from professional and free image repositories.
Finally, icons for the company profiles were delivered to the Client in files optimized for diverse social platforms, containing the symbol in its proportion 1:1 to be perfectly framed in circular and squared spaces.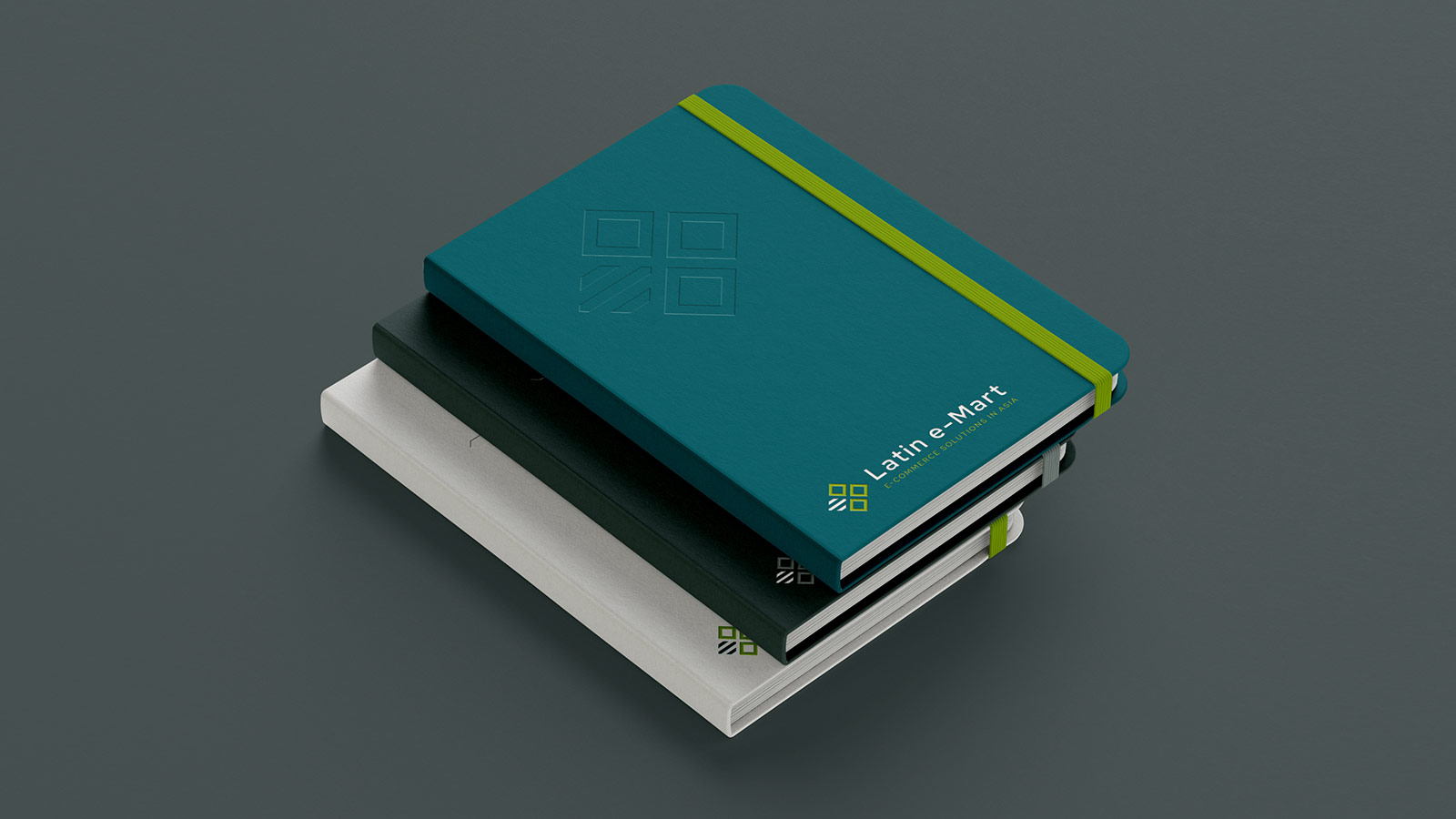 It was a very pleasant experience working with Lai Guim. Few designers take the time to understand the project and target audience as Lai does. Highly recommend working with her on projects that require a multicultural approach.
— Susana Muñoz, Latin e-Mart