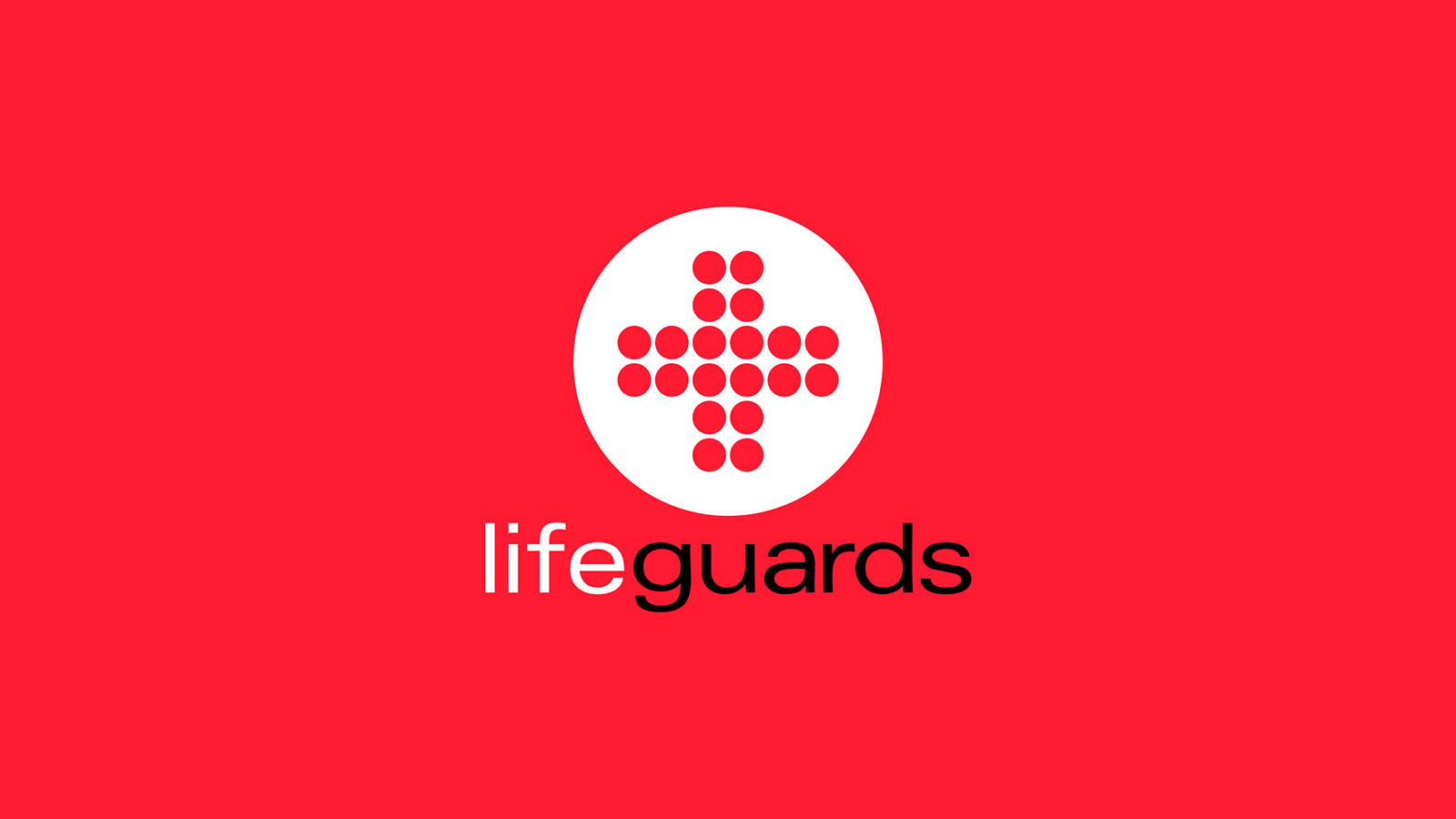 Logo design for "Lifeguards", a new concept of pharmacies created in The Netherlands.
Client
Volle Maan Communicatiebureau (The Netherlands)
Agency
IC Bureau (The Netherlands)
Located in Amsterdam, Volle Maan Communicatiebureau specialises in communication and research projects in the field of health, illness and empowerment. In 2005, they created "Lifeguards", a new concept of pharmacies which offers a service specifically oriented to people with positive HIV.
Following the brief prepared by IC Bureau, the logo for Lifeguards was requested to be reliable, friendly and simple, appealing to the audience represented by patients who follow lifetime treatments and require full time availability of quite specifics drugs.
Despite the brand was over time renamed as "Plusaphoteken", their current logo still follows the visual guidelines created for their initial identity.