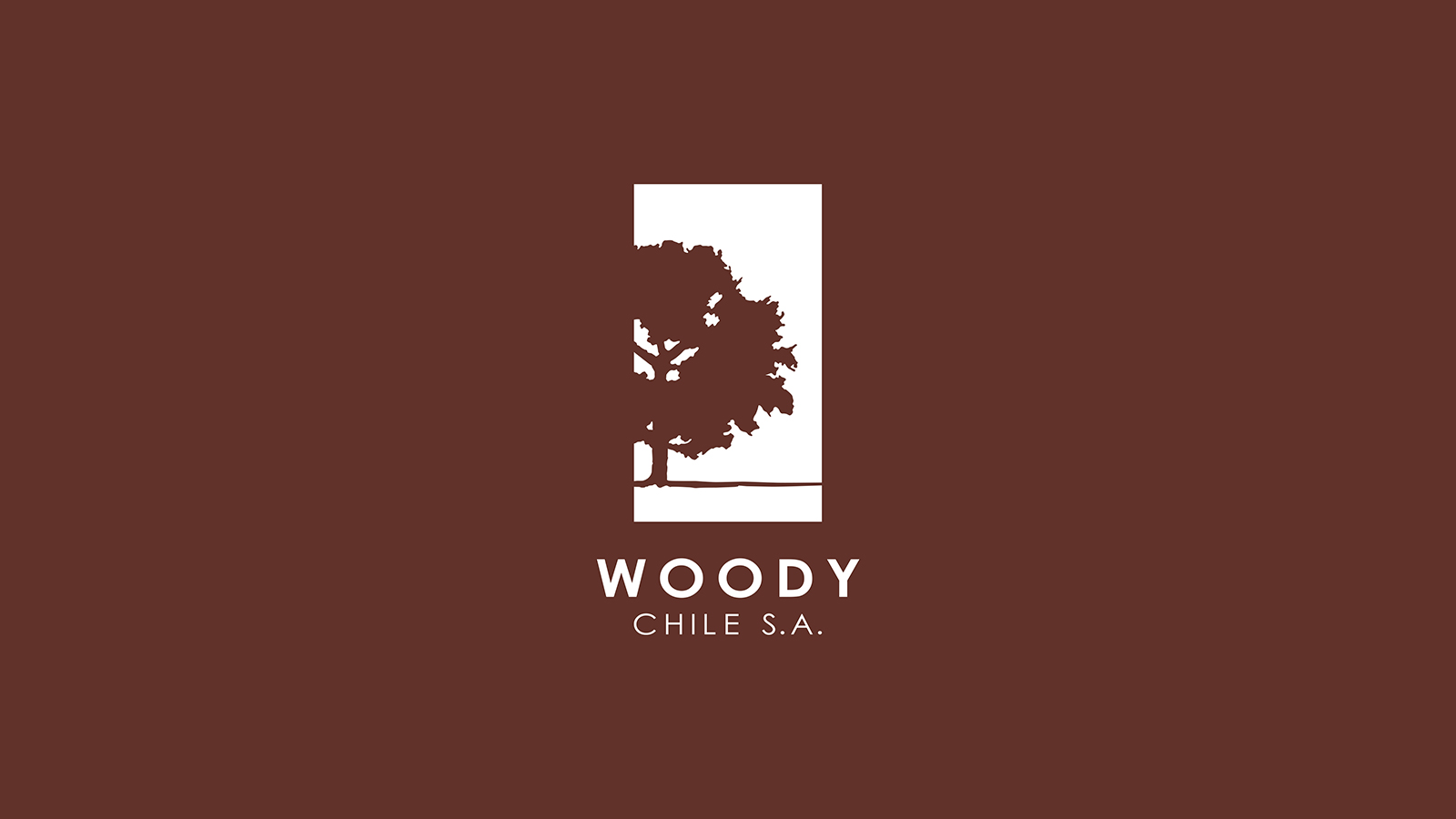 Visual identity for a Chilean company in the forestry industry.
Client
Woody Chile S.A. (Chile)
Logo Design
Identity Guidelines
Business Cards
Stationary
In Los Angeles, southern Chile, operates Woody Chile S.A., a wood drying company.
In 2006, they requested to build their corporate image taking as a basis the figure of a huge oak from the ground of their facilities.